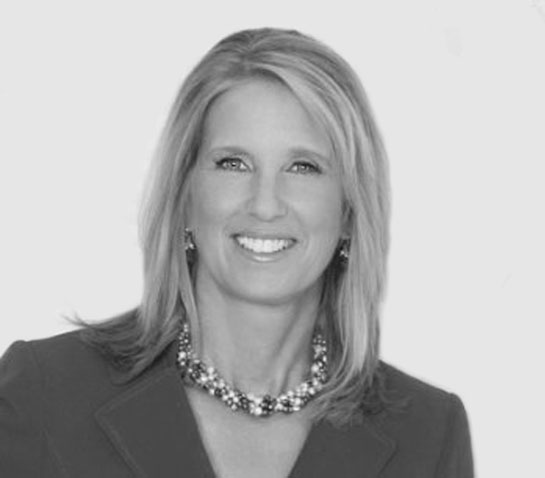 Celeste is an international consultant and co-founder of The Green Zone Culture Group, a consortium of radically collaborative professionals dedicated to creating superior ways to work together. Her focus is on helping individuals, teams and leaders cultivate the mindset, attitude and skills that are required for building high-trust, collaborative relationships. These trust-based relationships are the foundation of Green Zone cultures. The pay off for working in the Green Zone is an environment that inspires people to be there best. It is where human energy soars, employees care about their work and  each other.  Together they achieve extraordinary results.
Celeste is an adjunct faculty member at the Wharton School of Business where she teaches communications in the Executive MBA program. She is an advisor to the Advanced Learning Institute in Boulder, CO and on the Advisory Board for Unity Plaza, in Jacksonville, FL.
For over 20 years, Celeste's focus has been on the human side of business. She is passionate about helping people work better together so they can reap the rewards of positive, collaborative relationships. Using the latest in neuroscience and interpersonal neurobiology, Celeste helps leaders and managers develop practical skills for engaging and inspiring people to achieve their best.  Outcomes from implementation of her programs, include improved health, greater productivity, enthusiastic engagement, deeper levels of trust, and enhanced creative and collaborative problem solving.
Celeste has worked with a wide range of clients including NASA, The Human Element Sweden, Chevron, Idaho Power, Business Consultants of Japan, The United Nations, the National Institutes of Health and the National Cancer Institute. A certified Marshall Goldsmith coach, Celeste has been coaching clients regarding career, life and performance issues for nearly 20 years. She is the former Manager of the San Mateo County Hospital Consortium's Career Fitness Center, where she provided training and coaching as part of a comprehensive retention strategy. Prior to that, she was the Director of Corporate and Career Education at Maryville University in St. Louis, Missouri.
Celeste is certified in all FIRO instruments, The Human Element®, Radical Collaboration® and The Implicit Career Search, along with the MBTI®, the Step II®, the ARSENAL, and the BarOn® EQ-i. She holds a Masters degree in Public Administration and was a recipient of the Presidential Management Internship Award. Her Baccalaureate degree is in Communications. Celeste is on a mission to help people achieve their fullest potential both individually and interpersonally.